OVERVIEW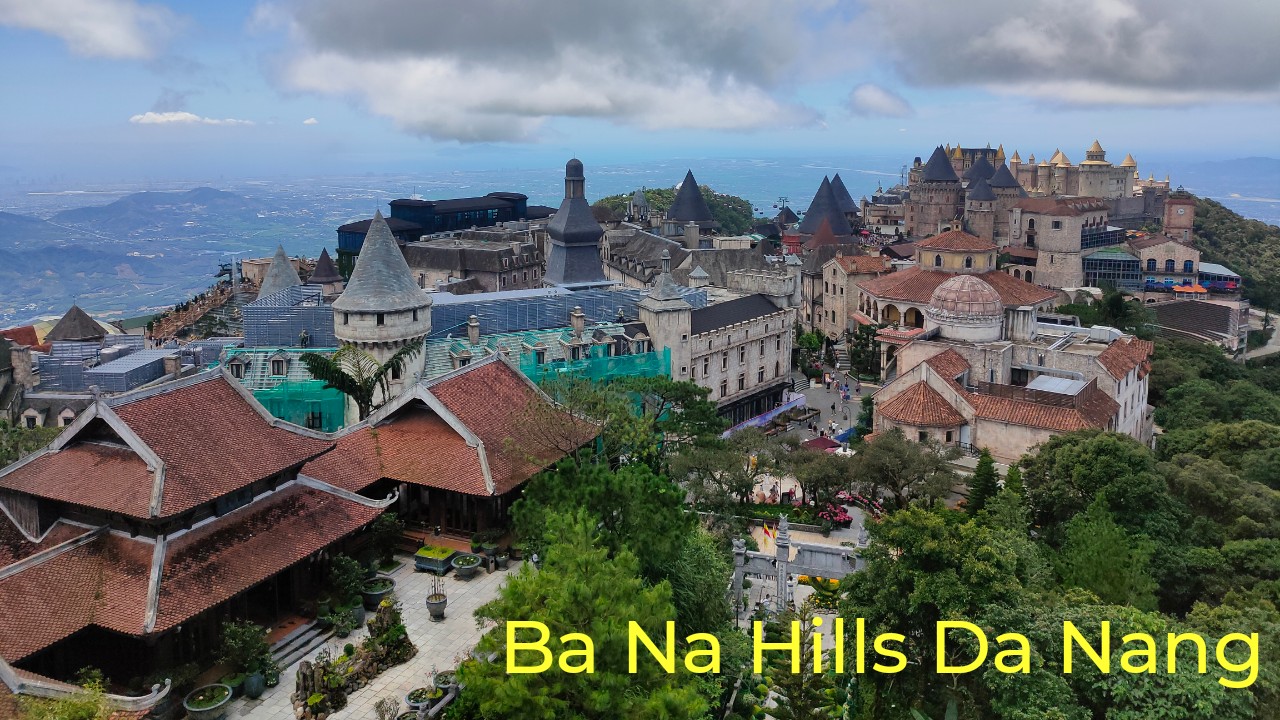 Once the summer resort of the French, Ba Na Hills became the vacation spot of choice for French officials in the old times. Due to the loss of the French in Dien Bien Phu in 1954, their villas in Ba Na Hills fell into disrepair. Today, Ba Na is one of the most popular spots in Da Nang city. Thus, you can experience four seasons in Ba Na in one day. Besides, you can enjoy majesty nature of Ba Na and visit Vietnam's biggest indoor amusement park. Therefore, in order to offer you Ba Na Hills Group Tour from Da Nang as well as Ba Na Hils Group Tour from Hoi An, Premium Travel Vietnam (PTV) then organizes Ba Na Hills Group Tour.
BANA HILL GROUP TOUR SUMMARY: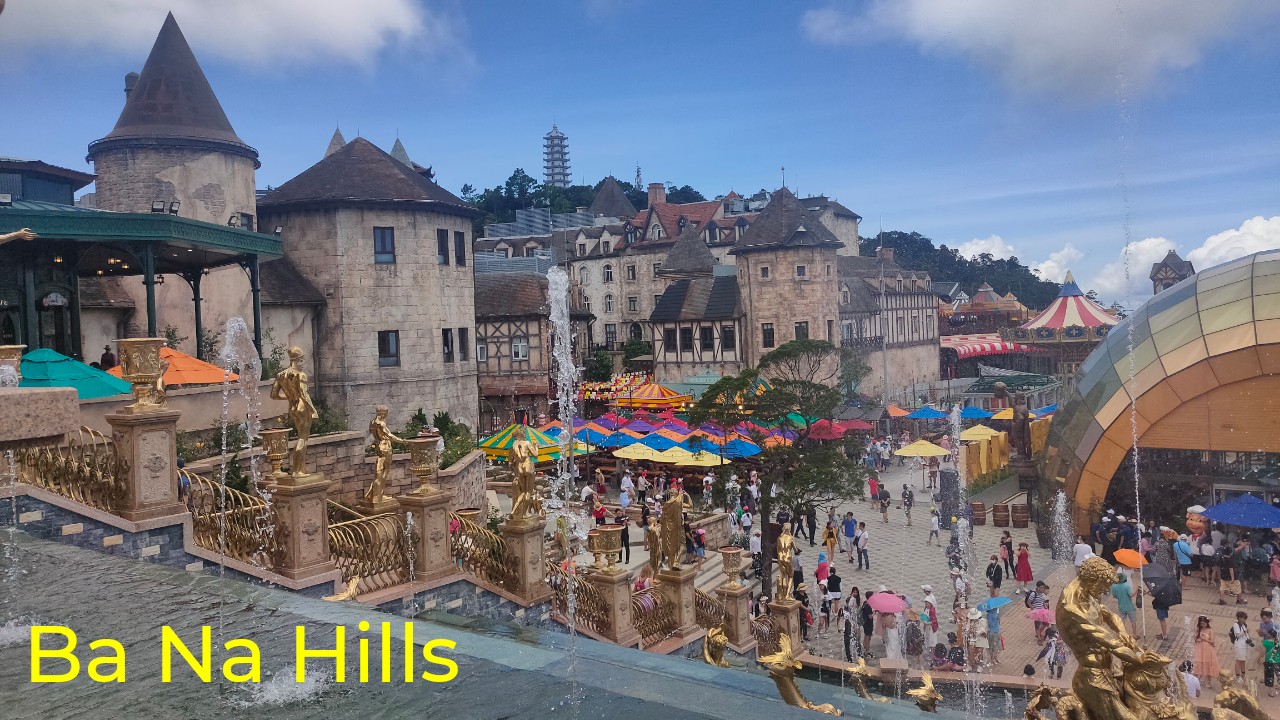 Duration: 8 hrs
Pick up point: at your hotel either in Da Nang or Hoi An
Pick up time: 8:30 a.m
Drop off time: 16:00 p.m
Highlights: Golden Bridge – Flower Garden – Buddist Temple – Indoor Amusement Park
BA NA HILLS GROUP TOUR FROM DA NANG ITINERARY: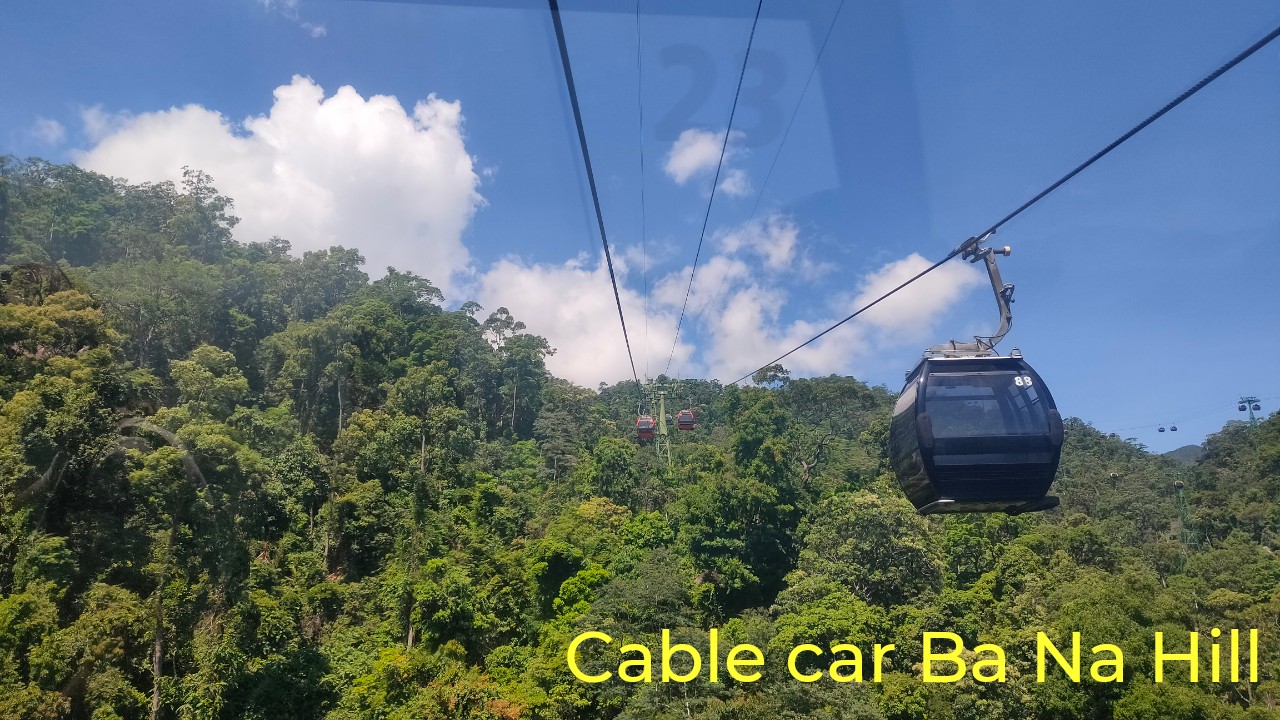 In the morning, to begin Ba Na Hills Group Tour, so the tour guide and the driver of PTV will come to collect you at the hotel in Da Nang and transfer you to Ba Na Hills.
Hence, Ba Na Hills built by the French as the summer resort during their colonial time in Vietnam. Nowadays, it is the most significant and recreational resort complex of Vietnam. With the height of 1,487 meters from sea level, Ba Na Hills is known as the Heaven on Earth owing to its pleasant climate otherworldly natural landscape. Thus, you will immerse yourself in the sound of the pristine forest, watching the spectacular setting of the nature.
Upon reaching Ba Na Hills, we will start taking the cable car system – one of the longest cable wires in the world and reach Golden Bridge. During this 10 minute ride, you will harmonize yourself in the song of the forest of Ba Na Nui Chua. Besides, you can listen to the sound of birbs and enjoy fresh air of the pure nature here.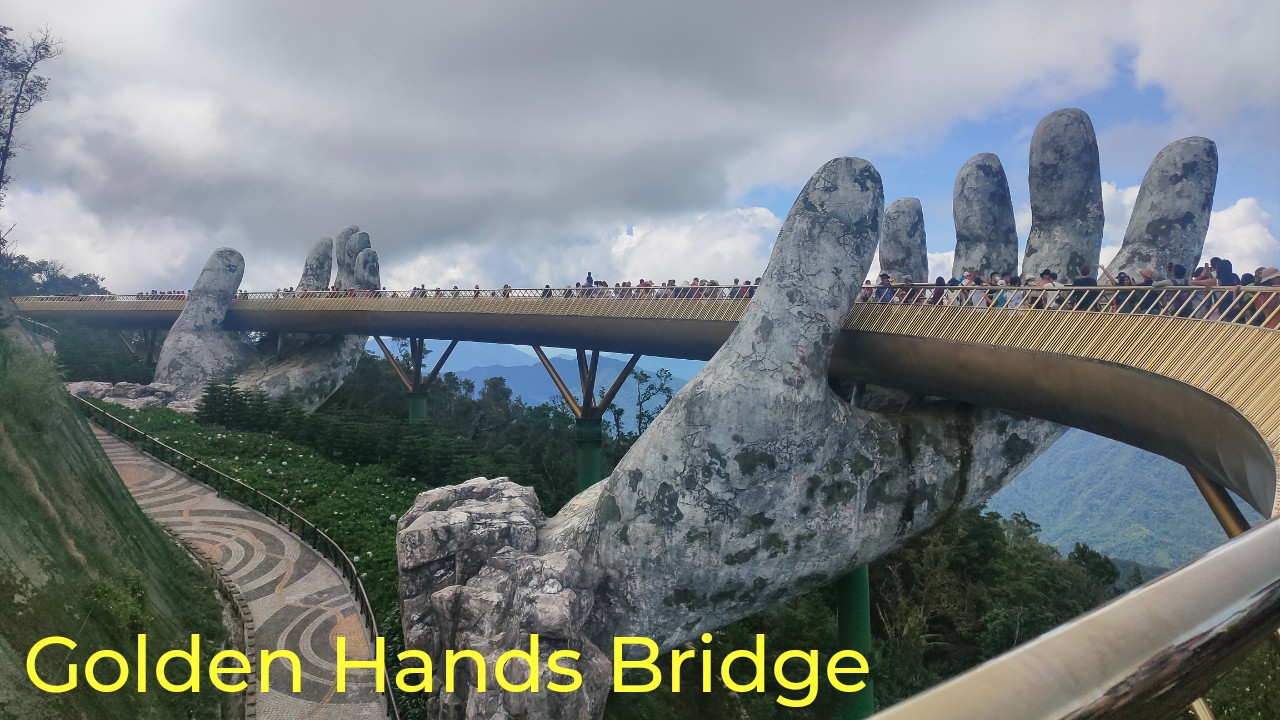 Coming to Golden Bridge – symbol of Ba Na Hills. So, we will take our chance to admire the majesty of the site. Accordingly, This Giant Golden Hands Bridge looks like the hands of Mountain God raising up to hold you up. After taking many beautiful pictures, we then stroll around more and pay a visit to Le Jardin D'amour Flower garden with all flowers in different colors. It seems you are lost in the Kingdom of Flower somewhere in Vietnam.
Later on, we head out to sightseeing French Wine cellar. Here, you can have a look at the old French Wine Cellar and if necessary, you can take a sip of wine (optional).
Following our Ba Na Hills Group Tour from Da Nang, we then pay a visit to a Sakyamuni Buddist statue at Linh Ung Pagoda with 28 meters high. Over here, you can feel the peace and calmness of this religious site and harmonize yourself in this pure and contemplative place . From a distance, you can overview the beautiful forest of Bana Hill and Da Nang city as well.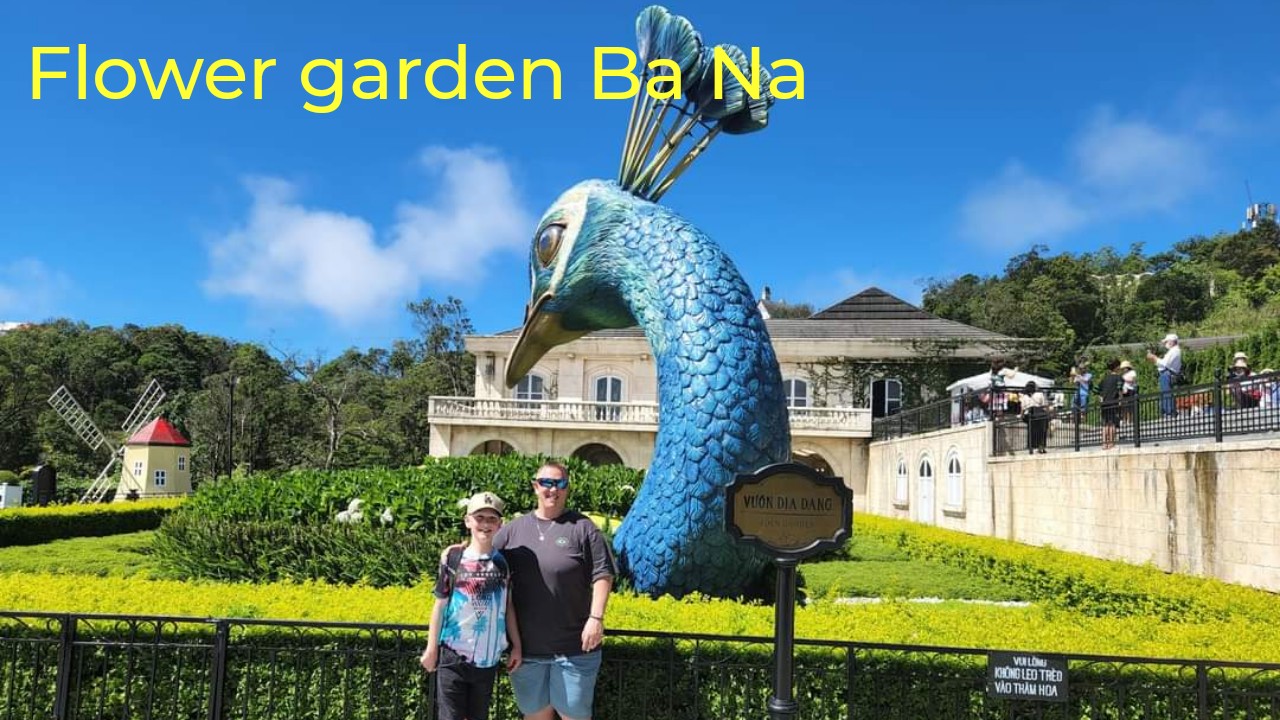 Continue our Small Group Ba Na Hills Tour from Hoi An, we then get on cable cabin up to the summit of Ba Na Hills where there are numerous activities and entertaining shows are taking place. Thus, you will visit Fantasy Park; this is ideal playground for both children and adults to enjoy. Next, you can come to see Wax Museum (optional) with all wax figures of many celebrities in the world like Mr. Bean, President Obama, Star movie Jackie Chan…
Furthermore, we will wander around the French Village of Ba Na Hills which is considered as a miniature of Europe with ancient architecture. You seem like being lost in this unique architectural complex such as Squares, churches, towns and villages…It all reminds you of the subtle and living space of one of the oldest countries in Europe.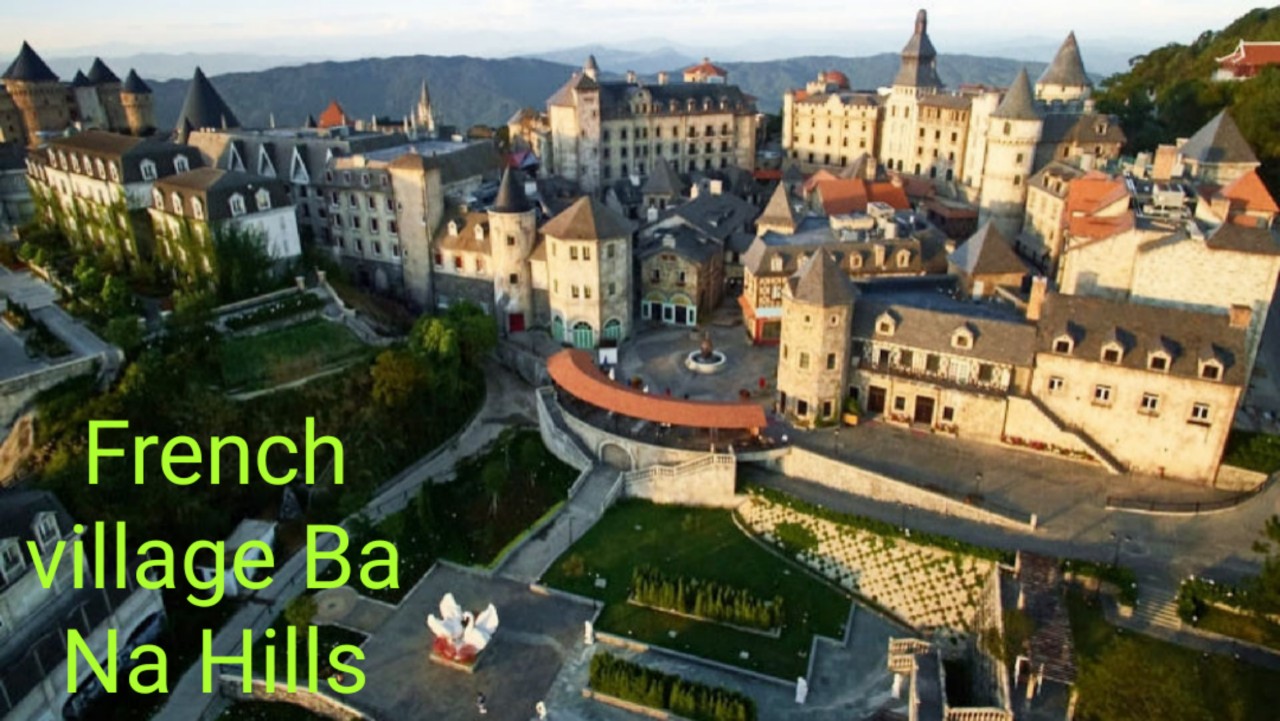 Moving on our Ba Na Hills Group Tour, we then walk up to the summit of Ba Na Hills at Linh Phong Tu Pagoda. This is the sacred place of the local people to come here to pray. From here at this highest point of Ba Na, you can have a lookout and grab panoramic view of the whole complex with such a magnificent charm.
Later on, you will enjoy a buffet lunch with various dishes of Vietnamese cuisine in one of the restaurants before having some free time on your own.
Lastly, the tour guide will come to meet you and transfer you back to the parking lot. Then our car and driver will transfer you back to your hotel. So, our Ba Na Hills Group Tour will come to an end here. PTV would like to say good bye and wish you all the best wishes and look forward to meeting you soon.
WHY DO YOU ENJOY SMALL GROUP BA NA HILLS TOUR FROM DA NANG?
First, this is the best way to save some money as compared to Ba Na Hills Private Tour. Besides, we will provide you with air con bus and English speaking guide so you can have a complete nice day tour. Second, you can meet and make friend with other customers from other countries worldwide. Third, we are in a small group tour so we will have a big fun together. Lastly, you can make such a great Ba Na Hills Group Tour photo together for the best memories in Da Nang city, Vietnam.
BA NA HILL GROUP TOUR FROM DA NANG Price, INCLUSION, EXCLUSION?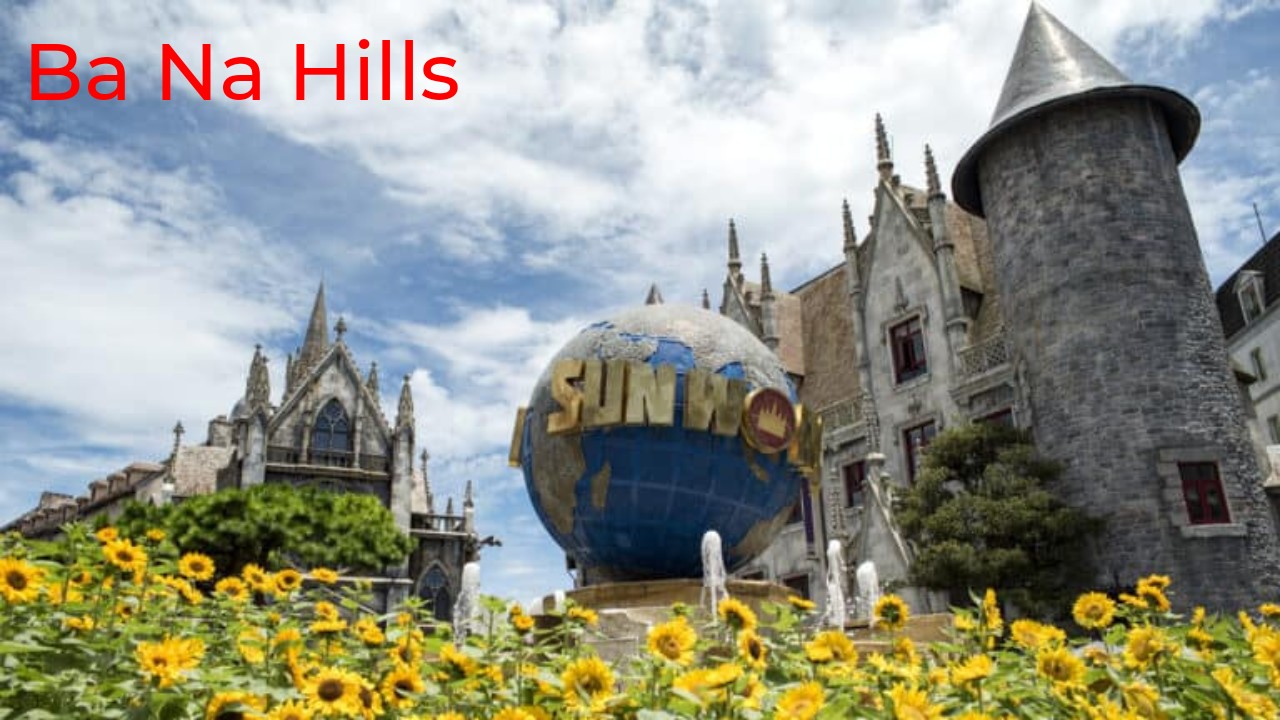 PRICE
60,00 American dollars/pp (sixty American dollars per person) or please send an email to us at premiumvietnamtravel@gmail.com for more assistance and details about this Ba Na Hill Group Tour from Da Nang. Or contact us by Whatsapp at mobile number: 0084 979613777 (Mr. Viet). We are honored to serve you.
INCLUSION
New bus with air conditioning
Experienced driver
English speaking guide
Entrance ticket
Water
Buffet lunch
EXCLUSION
Travel insurance
Other expenses
Soft drinks and beverages
Tips and gratuities
THINGS TO BRING, TRAVEL GUIDE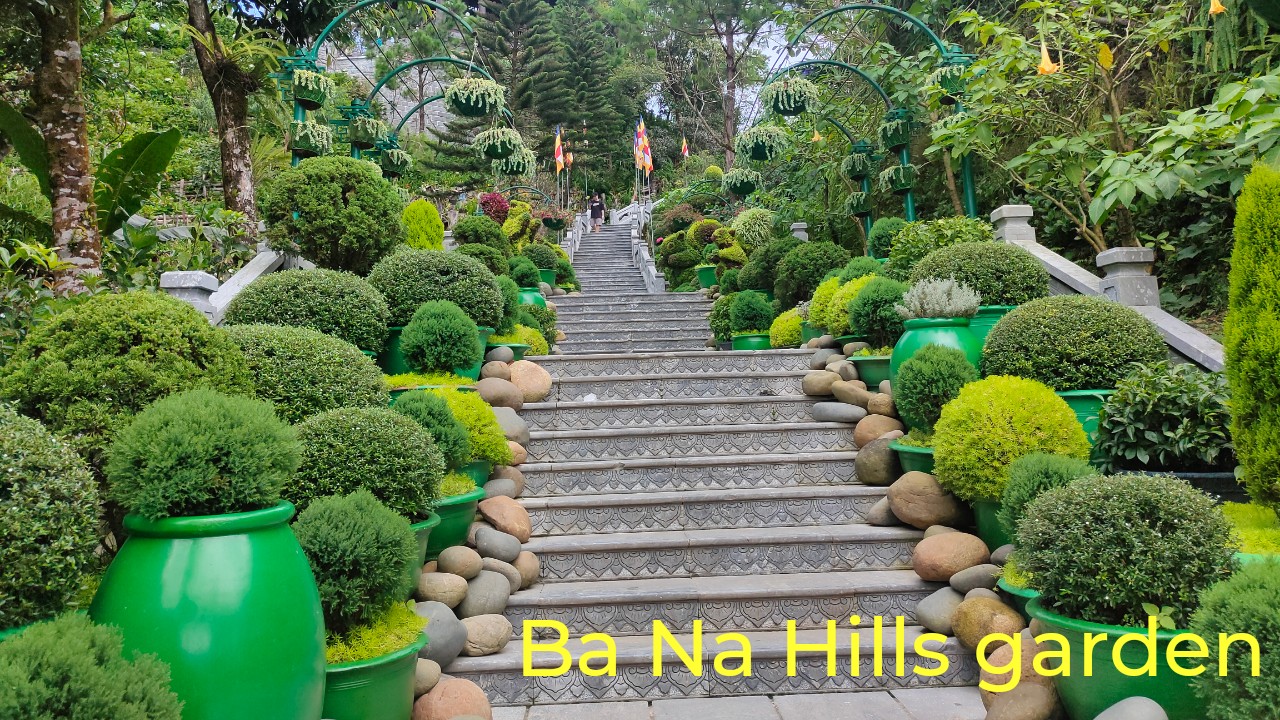 THINGS TO BRING
Fully charged camera
Sun cream
Climbing shoes
Caps/hats
Sun glasses
Insect spray
Shoulder covers
TRAVEL GUIDE
From October till February, it normally rains and cold in Ba Na Hills, let's bring rain coats/cold jackets with you. From March till the last, it is usually pleasant and nice for Ba Na Hills Group Tour.
Small Group Ba Na Hills Tour departs from Da Nang city. In case of bad weather such as typhoons, storms, natural disasters, we will let you know and will NOT organize the tour.
 Let us know about your age and your health status before proceeding the tour in case if you have some diseases that might NOT BE APPROPRIATE for this tour.
NOTE, CHILDREN POLICY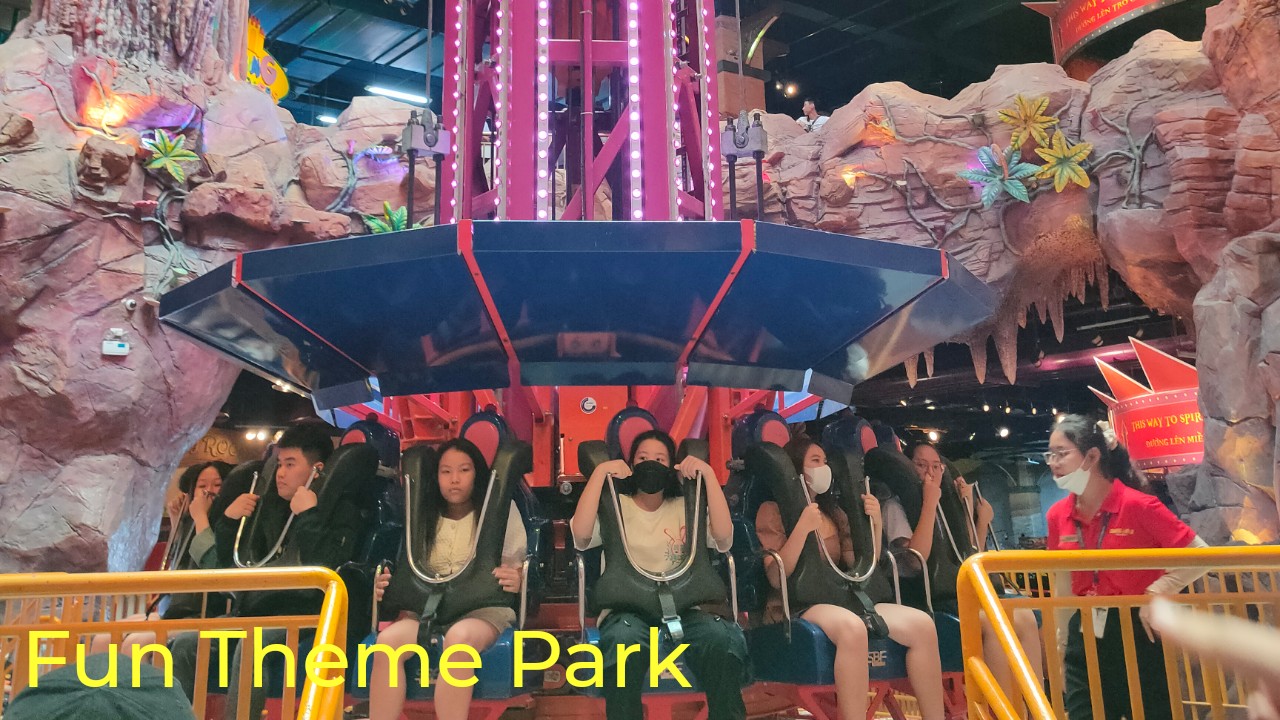 NOTE
this price is applied for tourists staying in hotels in Da Nang city only. 
CHILDREN POLICY
F.O.C Tickets for children under 1 meter high.
Children tickets will be applied for children from 1 m high to under 1.4 m tall
Full charge as adults for children over 1.4 m high
HOW TO BOOK SHARING TOUR BA NA HILLS?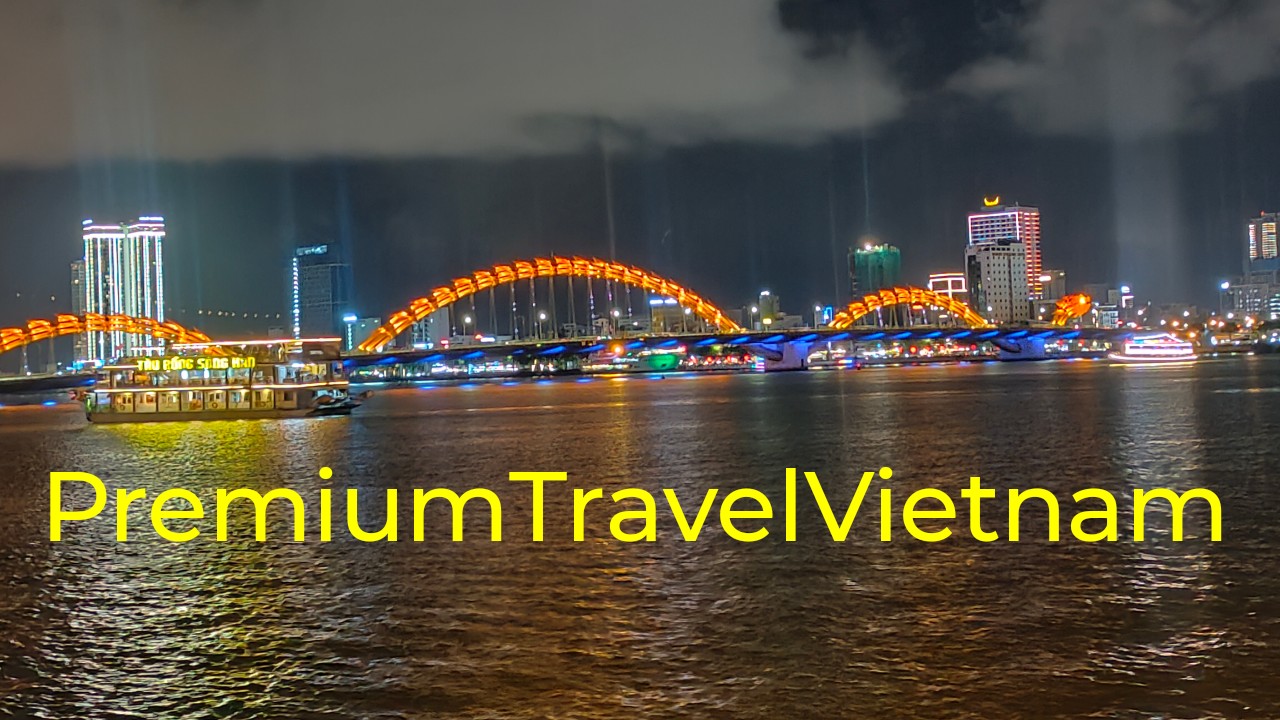 So, if you come to Hoi An or Da Nang and would like to find a professional travel agent with best services for Ba Na Hills Group Tour from Da Nang or Ba Na Hills Group Tour from Hoi An, do not hesitate to contact us:
Premium Travel Vietnam
Website: https://premiumtravel.info/
Email: premiumvietnamtravel@gmail.com
Whatsapp/Viber at 0084 979613777
We highly respect your choice and make your trip a meaningful one
Copyright by Phong Nha Pioneer Travel, see the original link here.