TRAVEL AGENT MALAYSIA TO VIETNAM OVERVIEW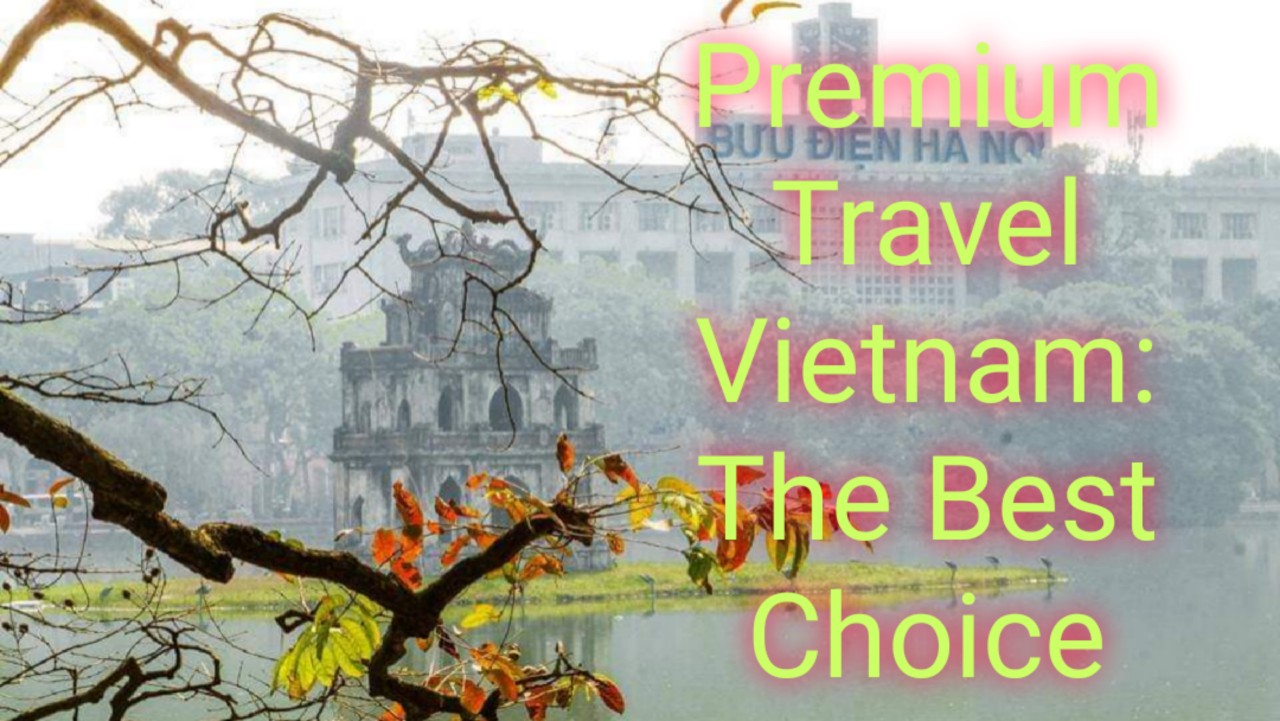 Here at PREMIUM TRAVEL VIETNAM, we are passionate about luxury travel, Vietnam Tour Packages, Vietnam Honeymoon Packages, Vietnam Shore Excursions…
As you know, Vietnam is an awesome country and tourism lists the top non smoke industry in Vietnam.
We are leaders of PREMIUM TRAVEL VIETNAM who work hard with our team mates, our friends, our colleagues to create custom luxury vacations, our dedication to perfection has benefited us for almost two decades.
Vietnam is a country of surprising beauty with its many national parks, white sand beaches, vibrant villages, pagodas and ancient monuments, forests, and islands. This amazing country also offers cultural depth and history, as well as tourism-friendly areas with all the amenities a modern traveler could want. For this reason, if you are looking for TRAVEL AGENT MALAYSIA TO VIETNAM, let's contact PREMIUM TRAVEL VIETNAM.
WHY CHOOSE US AS THE TRAVEL AGENT FOR MALAYSIANS TO VIETNAM?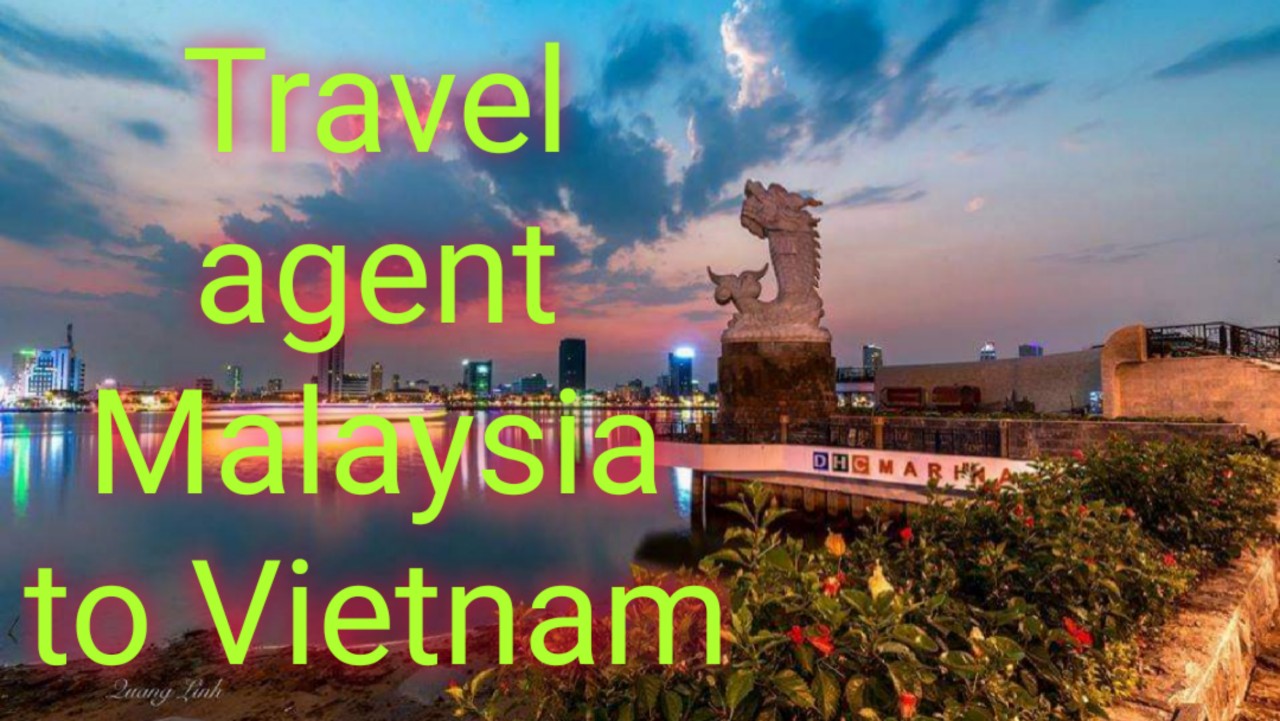 LEGAL PROFESSIONAL TRAVEL AGENT IN VIETNAM
We are Premium Travel Vietnam, and the Vietnam National Administration of Tourism (VNAT), the country's tourism authority, has granted us an international tour operator license with the number 48-281/2022/TCDL – GPLHQT. This license is proof of Premium Travel Vietnam's bond at an authorized bank, which serves as a guarantee for both the company's financial stability and the quality of the travel services we provide as the travel agent Malaysia to Vietnam.
HIGH QUALITY TOUR SERVICES
As far as we are concerned, PREMIUM TRAVEL VIETNAM is one of the top travel companies in Vietnam, specializing in giving both domestic and foreign travelers high-quality travel and services. International visitors can learn a great deal about Vietnamese culture thanks to our ideas which link your tour to Vietnam to the local way of life.
AMAZING GUIDES WITH RICH KNOWLEDGE
Additionally, you have the chance to discover more about Vietnam's extensive history and culture. PREMIUM TRAVEL VIETNAM's tour guides are always delightful and really enthusiastic about culture, habits, customs and history.
TAILOR MADE TOUR EXPERT
After knowing about your travel preferences, requirements, and spending limit, we'll put together an itinerary especially for you. Besides, because our tour is adaptable, you can modify it to meet your needs and interests.
YOUR SATISFACTION
Finally, we put your satisfaction as the priority as the professional travel agent Malaysia to Vietnam. Whatever you do and wherever you want, we always try to make you smile and happy with the tour services provided.
THE LEADING TRAVEL AGENTS FOR MALAYSIA TO VIETNAM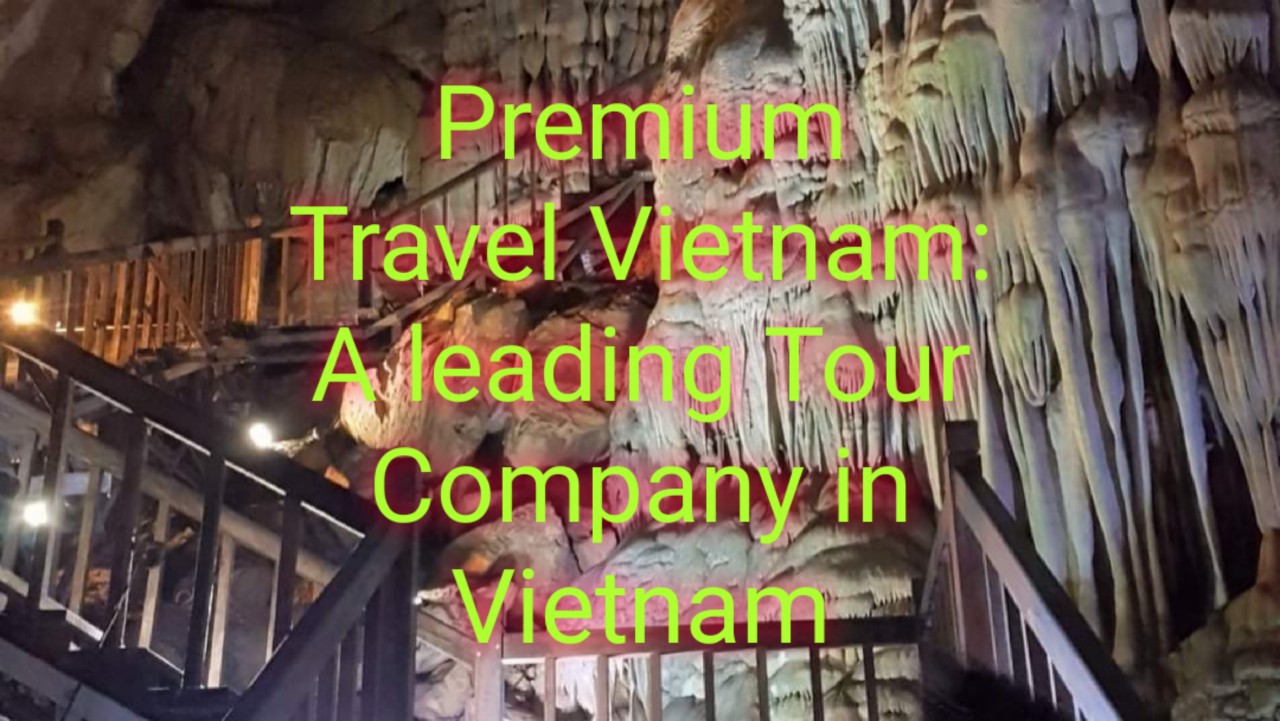 As we are Asian people so we can know each other quite well. Besides, we have the same color of skin, same blood so we can arrange the tour package that suit for every Malaysian citizen travelling to Vietnam.
We haven been working as the leading tour operator in Vietnam for so long and from the bottom of our heart, we know what Malaysians are looking for the trip to Vietnam. We try to create a good image before your Malaysian eyes and try to leave a good memory on you when coming here.
VIETNAM TOUR PACKAGES
As you know, we arrange all Vietnam Tour Packages for all travelers coming to Vietnam. Hence, we can have a different group tours with different tour packages and different deals for your choice.
VIETNAM HONEY MOON PACKAGES
Today, Vietnam is a really amazing country and it owns lots of spectacular beaches and premium beach resorts and fantastic islands that are for Malaysian wedding couples. Therefore, we will arrange the best Vietnam Honeymoon Packages for your requirements.
VIETNAM SHORE EXCURSIONS
In addition to travelling by plane, today many travelers have chosen to travel to Vietnam by cruise ships. To serve this demand, Premium Travel Vietnam organize Vietnam Cruise Excursions if Malaysians want to come to Vietnam by cruises from Singapore landing at seaports of Vietnam such as Phu My port, Nha Trang port, Chan May port, Ha Long Bay port…
HOW TO CONTACT TRAVEL AGENT MALAYSIA TO VIETNAM?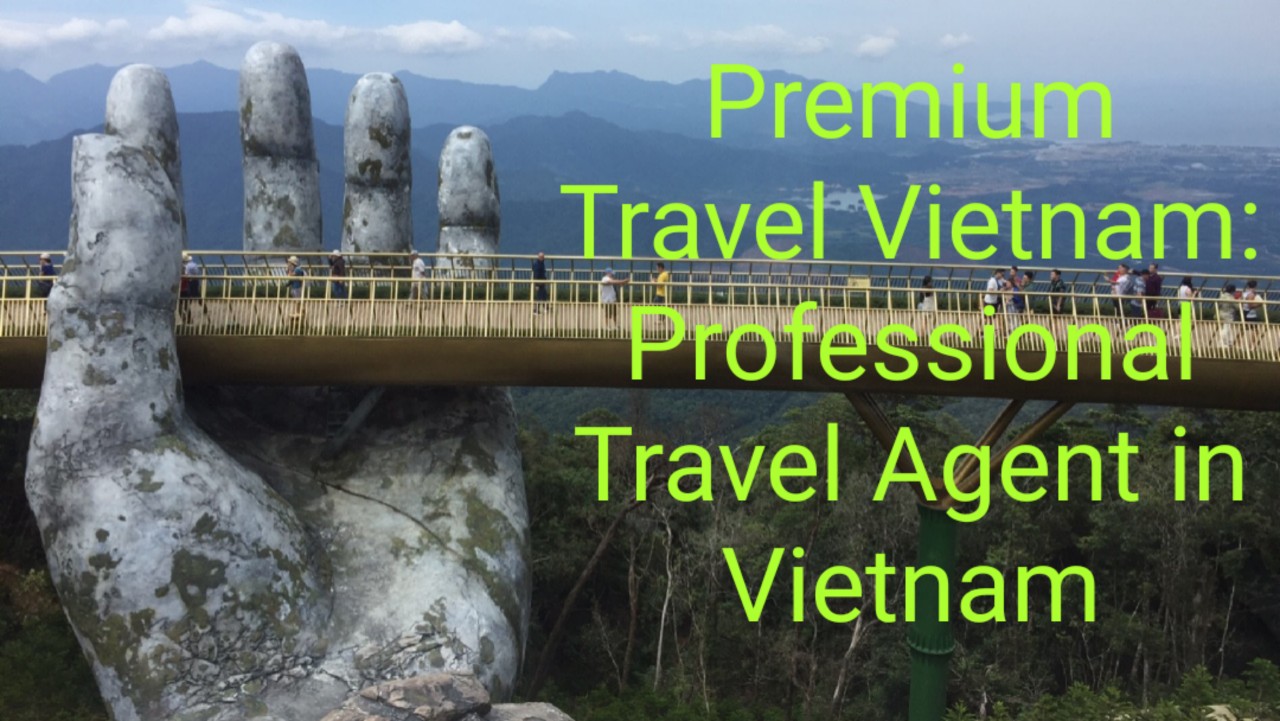 Many of you wish to identify a reputable travel agency online before scheduling a holiday in Vietnam nowadays, especially after the pandemic. Thus, we are proud to be the first tour company opening the trip for Malaysia travelling to Vietnam. We are available online every single day of the week, and our website always displays our phone number (or whatsapp number). Therefore, it is simple for you to contact us online or via WhatsApp if you have any questions about your trip to Vietnam.
Please refer to the following information for further details on a reliable travel agent in Vietnam or an online travel agency in Vietnam:
Premium Travel Vietnam Co., Ltd
Address: 213 Chinh Huu street, Phuoc My ward, Son Tra district, Da Nang city
International Tour Operator License No: 48-281/2022/TCDL – GPLHQT
Email: premiumvietnamtravel@gmail.com
Phone/Whatsapp: 0084979613777